Let's take a little tour of the treasures of Languedoc-Roussillon. From Béziers to Montpellier or from Pézenas to Toulouse, passing through Sète and Carcassonne, a thousand mountains and wonders await you...
Indeed, our region is rich and diverse, and without a doubt, you will enjoy visiting it.
It truly reveals itself after spending some time alone with its landscapes, walking its paths and beaches, savoring good wine and good food. Its Mediterranean coast and mountainous hinterland are bathed in over 300 days of sunshine per year for your utmost pleasure and provide the backdrop for magnificent getaways with family or loved ones, on horseback or on foot, by bike or by canoe.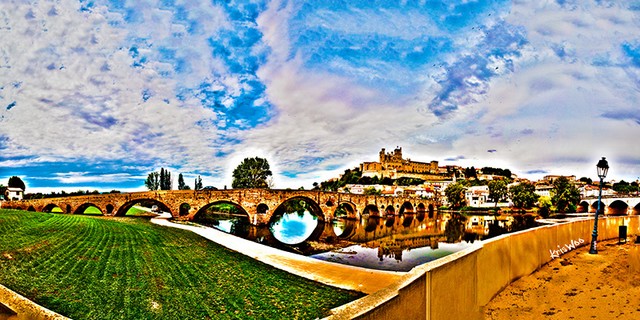 THE CANAL DU MIDI
The Canal du Midi, an immense and daring project for its time, connects the Mediterranean Sea to the Atlantic Ocean. It spans 240 km, meandering from Sète to Toulouse, where it joins the Garonne River. Its engineer, Pierre Paul Riquet, originally from Béziers, spent nearly 20 years conceiving and creating this marvel of French heritage, now classified as a UNESCO World Heritage site. It is a romantic, soothing, and unique place, perfect for taking the time to stroll and explore. Venturing onto the Canal du Midi means savoring the freshness and beauty of a simple and authentic landscape. Rollerblading, horse riding, cycling, boating, or simply walking – all means are good to discover one of France's greatest canals.
>>For more information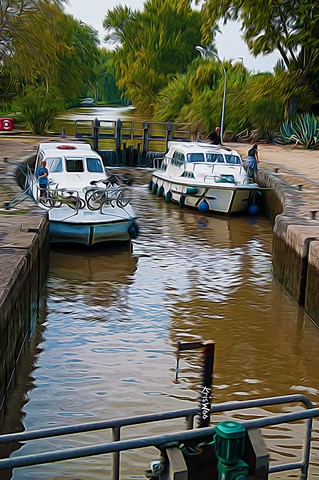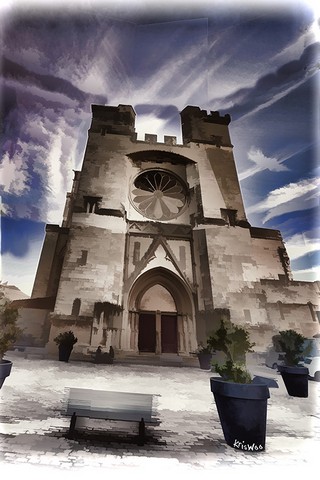 BÉZIERS
Béziers, known as Occitane, with a history spanning 2700 years, owes its foundations to Neolithic people who settled on the banks of the Orb River in the current district of Le Bosquet. During the Iron Age, Béziers was one of the main oppida of Celtic Mediterranean. As a Roman stronghold due to its strategic position, it was crossed by the famous 'Via Domitia,' a Roman road that connected Spain to Italy. A city of wine par excellence, Béziers flourished in the 18th century and became one of the largest centers for alcohol trade, with wealthy vineyard owners building beautiful residences and wine châteaux in the surrounding area.
In the 19th century, the city grew and became more beautiful. Magnificent Haussmann-style buildings emerged alongside the theater, the arena, and the Plateau des Poètes (an astonishing English-style park that hosts uncommon species for the latitude). The upper alleys of the park showcase grand facades that pay tribute to Paul Riquet's Les Allées, the inventor of the Canal du Midi and a native of the region. The historic center is charming and ideal for a day of strolling, culture, or shopping...Not to be missed: the imposing St. Nazaire Cathedral overlooking the Orb River and the Biterrois plain. It is attached to the former Béziers courthouse, whose gardens can be visited through the cathedral cloister.
>>For more information

AGDE & CAP D'AGDE
Established like its big sister Béziers since the Neolithic period in Hérault, Agde is one of those cities with a rich and fascinating history. It hides treasures of history and archaeology left by our ancestors settled on the banks of the Hérault River, which can be contemplated at the Ephèbe Museum or the Agathois Museum. Agde took its tourist orientation in 1970 with the decision to develop a seaside resort in Cap d'Agde, between the Mediterranean, volcanoes, and vineyards. Apart from the city's historical heritage, Agde is also renowned for its naturist district, which welcomes approximately 50,000 people every summer.
>>For more information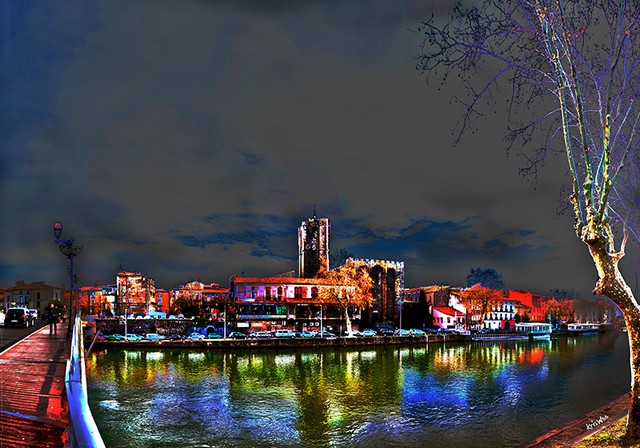 SÈTE
Sète is a city of tradition that cultivates its culture and identity. Nestled at the foot of Mount St Clair, between the Mediterranean Sea and the Thau Lagoon, Sète has the particularity of being the mouth of the Canal du Midi. Nicknamed the "Singular Island" by Paul Valéry, Sète is a charming town with the appearance of a village. Its port was built specifically for this purpose at the request of the chevalier de Clerville, and thanks to the development of the wine trade, the port of Sète later became the world's leading cooperage port. The air is conducive to inspiration, as evidenced by the list of artists born or having lived in Sète, including Paul Valéry, Georges Brassens, Manitas de Plata, Jean Vilar, Yves Rouquette, and the Di Rosa brothers. Sète is also known for its water jousting inherited from an ancient tradition, as well as its local specialty, the "Tielle sétoise" (a kind of pie filled with squid, octopus, and spicy tomato sauce).
>>For more information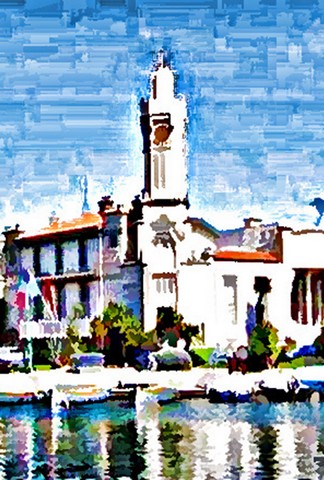 PÉZENAS
Molière built his success in the province, in Pézenas, which he had chosen as his favorite place to stay. Particularly appreciated by the English for its luxurious charm and refined boutiques, Pézenas has many buildings and private mansions with characteristic architecture. The hometown of Bobby La Pointe, Pézenas maintains the tradition of crowd-pleasers and artists with theatrical guided tours and numerous art galleries and artist workshops. The architecture and streets of the village are worth a visit.
image as a stage city. The center has been beautifully preserved and renovated. The city also has some unusual museums, such as the Toy and Antique Wonders Museum or the Museum of Gates and Ironwork.
>>For more information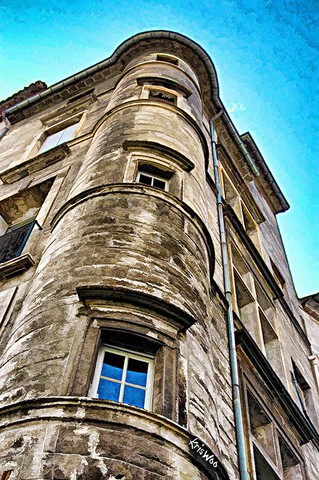 LAC DU SALAGOU
The magnificent Lake Salagou, with its thousand faces, is the ideal setting for a harmonious walk with nature or a family picnic. This lake was created in 1969 at the crossroads of the Cévennes, Causses, Montagne Noire, and Languedoc scrubland to irrigate the Salagou Valley and mitigate the floods of the Hérault River.
>>For more information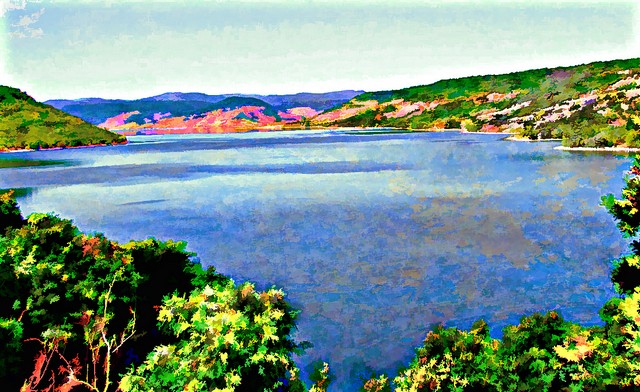 MONTPELLIER
Montpellier is a city of culture and the birthplace of modern Western medicine. The monuments and museums to visit are all more fascinating than the others. Growing rapidly, Montpellier, the dynamic city, does not forget its heritage and the great scholars and thinkers who gathered there for centuries. As the capital of Haut Languedoc, Montpellier is experiencing the strongest growth in the country. There are numerous attractions for children. Do not miss the Mare Nostrum Aquarium, the Amazonian greenhouse, the Lunaret Zoo, or the Galilée Planetarium, which will delight both young and old. Moreover, Montpellier has numerous achievements. For example, its Faculty of Medicine is the oldest active school in the Western world, and the Place de la Comédie, the city's nerve center, is one of the largest pedestrian areas in Europe. Montpellier is also one of the few cities that is home to so many luthiers...
But the best way to appreciate the richness of this vibrant city is to let yourself be carried away by its energy, get lost in its streets, and discover the history that shaped it along the way.
>>For more information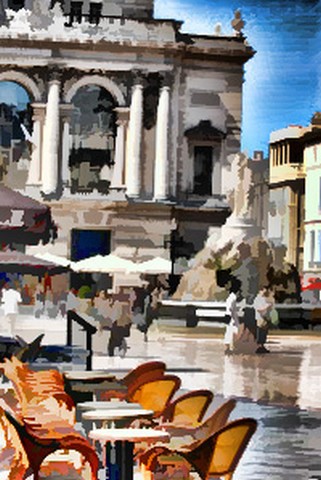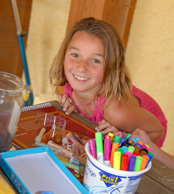 FOR CHILDREN
We recommend visiting this website for family outings with leisure activities and outings for children in the Montpellier region. Activities are categorized, and the website is simple and clear, providing valuable help in finding ideas for keeping your little ones occupied during the holidays.
>>Visit this website